Bureaubiz har i flere omgange fået udpeget kreative talenter, tekst-talenter og sågår content-talenter. Nu er turen kommet til de digitale talenter, og den tur begynder nær Københavns Lufthavn:
Når Danish Digital Award (DDA) til maj på Clarion Copenhagen Airport uddeler de kompakte priser, er det niende år i træk, at det digitale håndværk granskes og hyldes. 
Jury-formand Kim Jong Andersen har selv dyrket det digitale håndværk – og tilhørende strategier – i et par årtier, men han erkender, at det i særlig grad er DDA, der er hans tilgang til feltets digitale talenter.
"De fem personer, jeg fremhæver, har alle bevist deres værd ved DDA. De har leveret award-vindende arbejde, og nogle af dem har jeg siden lært yderligere at kende i DDA-juryen," siger Kim Jong Andersen.
Men redefinerer du ikke begrebet, når et talent har senior eller director i sin titel?
"Jo, måske nok. Det er personer, der i en ung alder netop har fået senior i deres titel. De er alle hastigt på vej op ad stigen, men det er først for relativt nylig, at de kommet på min radar. Men de har alle potentialet til at blive ledestjerner " siger Kim Jong Andersen.
5 digitale talenter – eller kommende ledestjerner – at holde øje med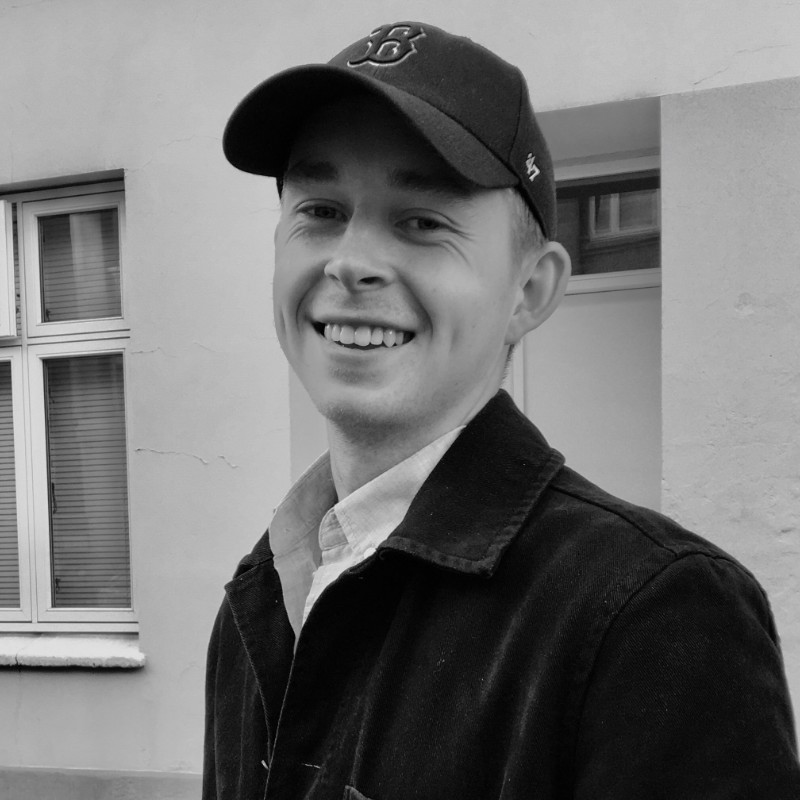 Alexander Faxø, senior social & brand activation strategist, Robert/Boisen & Like-minded
" SoMe-strategien og aktiveringen af check_the_tag fangede min opmærksomhed. Alexander stormer frem og er med på næsten alle de ting, jeg ser fra Robert/Boisen."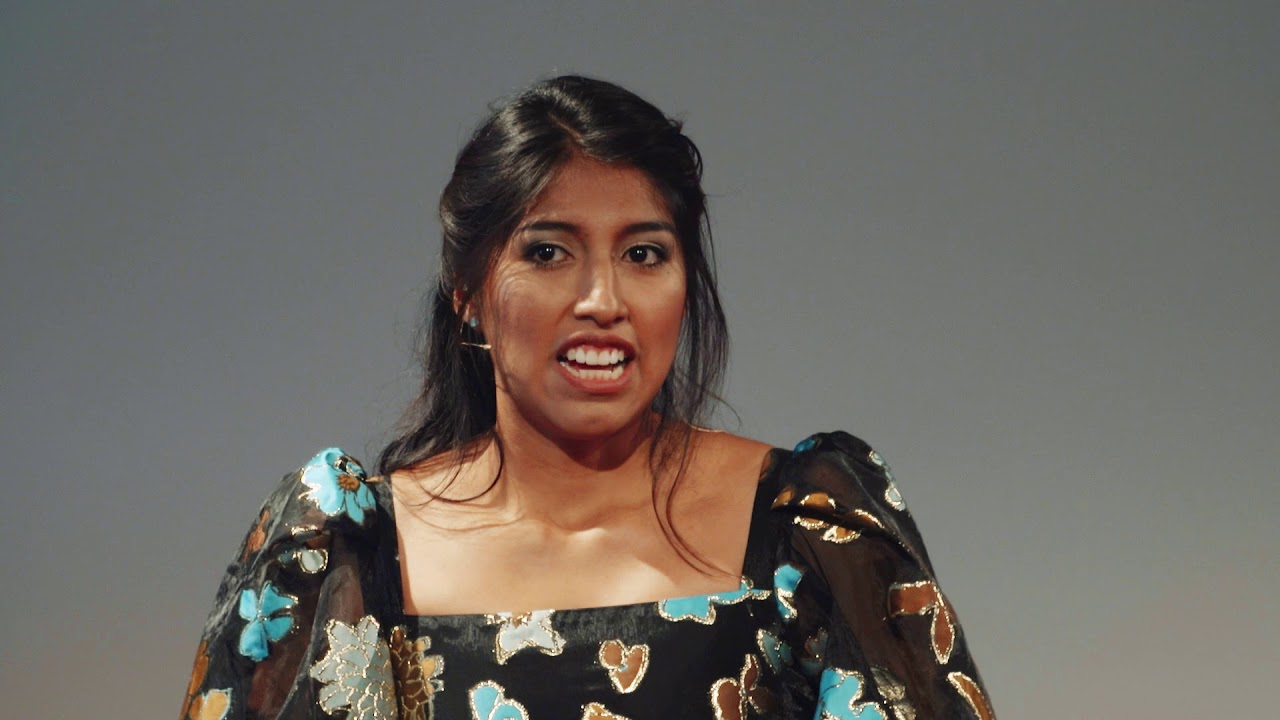 Maria Herholdt Engermann, stifter, Mannd
"Maria vandt sølv i Creative Use Of Technology med' X-ray fashion' for Connect4Climate. Det var noget af en debut i DDA-sammenhæng, og jeg havde aldrig hørt om hende før. Hun er et kæmpetalent inden for den digitale disciplin."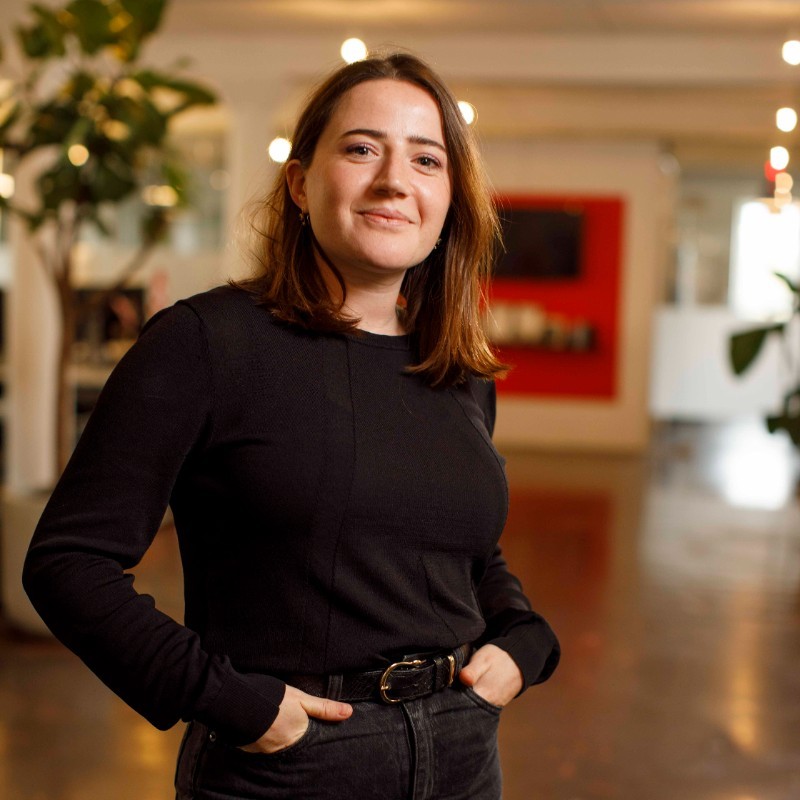 Eva Peillex, senior designer, Shape
"Eva går igen på mange af deres arbejder – og at være så fremtrædende på designfronten for mobile apps er i sig selv yderst interessant. Hun er værd at følge fremover."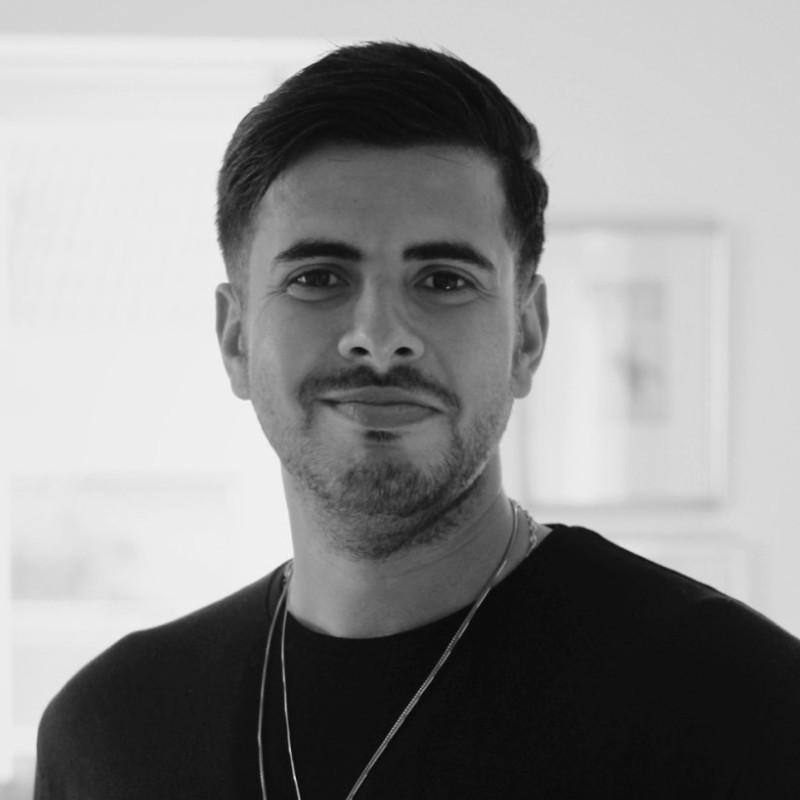 Manees Joakim Newton Nør, client service director, Dwarf
"Jeg har i to år haft Manees i juryen, og han er en stor gevinst. Han har været 10 år i branchen og 5 år hos Dwarf, er total tech savvy og forstår både forretning og design."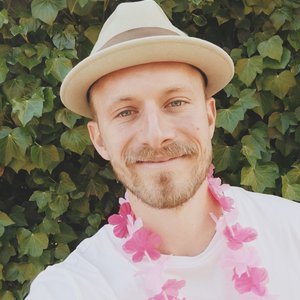 Magnus Mynderup-Bjørnshave, senior konceptuel art director, Danmarks Radio
"Magnus var også en del af check_the_tag-casen for Robert/Boisen. Han var involveret i meget på bureauet, og nu er han senior i en af Danmarks største mediekoncerner – og det er kun fem år siden, at han blev færdig på Kreativ Kommunikation.