Vi har bragt de otte første trends fra Dentsu Aegis Networks trendstudie De to første er her, nr. 3 og 4 er her og 5  og 6 er her og 7 og 8 er her
Her kommer de to næste trends.
#Trend 9 Data skal omdannes til kreative budskaber
Data. Ordet melder sig igen og igen, når vi skal følge vores kunders digitale fodspor. Vi kan ikke komme uden om, at data er yderst vigtigt, hvis vi som virksomhed vil nå den rigtige målgruppe med de rette budskaber.
Data er blevet nutidens råvare og findes i overflod. Vi har efterhånden længe brugt data til at købe eksponering i diverse medier og hermed indstille sigtekornet mod en bestemt målgruppe.
Men det er ikke længere nok.
Det er nemlig tid til at rette blikket mod indhold og bruge data til at skabe kreative versioneringer af annoncer, og på den måde skabe personaliserede budskaber til forbrugerne.
Budskaber, der eksempelvis baserer sig på data om, hvem de er, hvor de er, eller hvad de laver.
Nu tænker du måske, at dette vil skræmme nutidens forbrugere, men faktisk viser en stor international undersøgelse fra Adlucent, at 71% af forbrugerne foretrækker personaliserede reklamer.
Data er således ikke kreativitetens fjende, men snarere dens mest værdifulde allierede til at skabe marketingbudskaber med relevans og værdi for brugerne.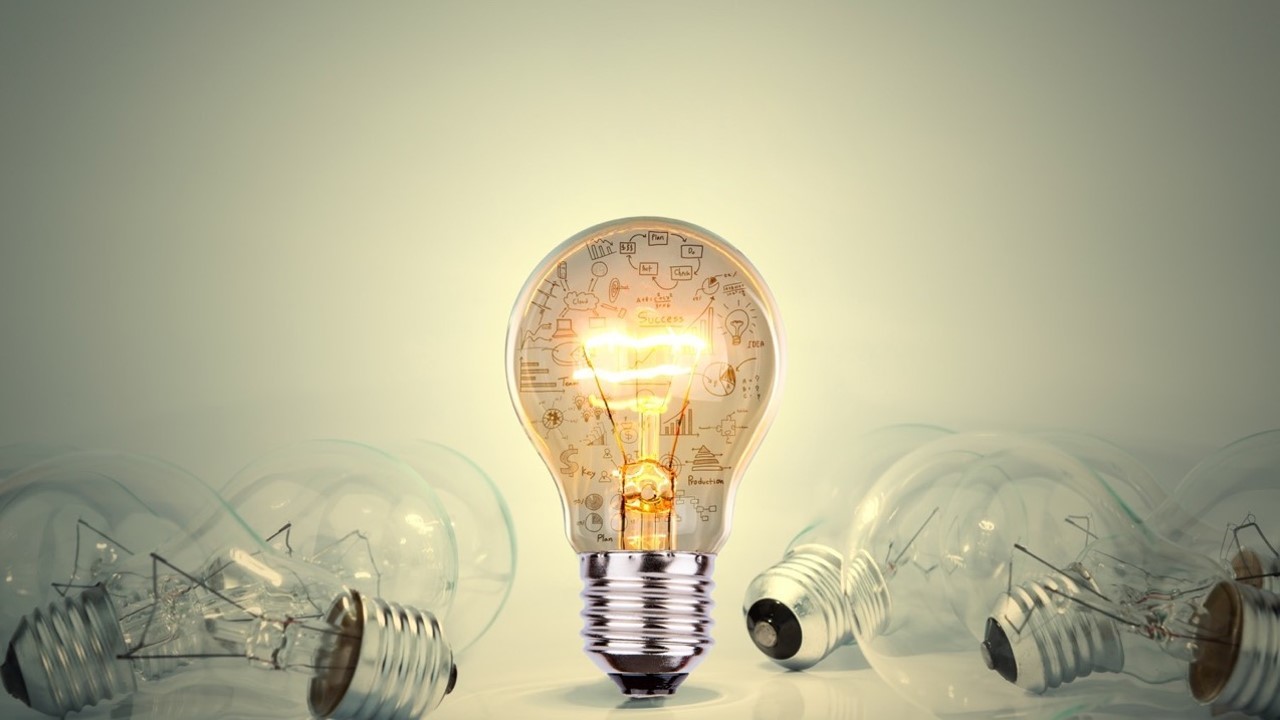 Case: Heineken
Heineken er et eksempel på et brand, der er lykkedes med at forene brugerdata med kreativitet.
I februar 2017 lancerede Heineken kampagnen 'No More Excuses'. Heineken trak på indsigten om, at mænd ikke må gå glip af en Champions League kamp.
Derfor brugte Heineken realtime datasignaler til at ramme de mænd, som ikke var hjemme foran tv-skærmen, når kampen blev vist.
De anvendte således kreativt data til at skræddersy indhold, der rammer præcist ind i den kontekst, som mændene befinder sig i.
Hvis vi skal gøre os forhåbninger om at ramme de forbrugere, der foretrækker personaliserede budskaber og dermed trænge igennem støjen, er det altså nødvendigt i 2018 at trække i indholdstrøjen og lægge sig i overhalingsbanen.
Fremtiden tilhører nemlig dem, der formår at lade data og kreativitet samarbejde – dem der kan omdanne data til personaliserede budskaber.
#Trend 10: Hastighed
Vigtigheden af personaliserede budskaber tydeliggøres dernæst, når vi i 2018 står over for den utålmodige forbruger.
Det er afgørende at blive bedre til at skabe indhold og services, der udnytter tiden med forbrugerne til fulde.
Vi har som annoncører kun forbrugernes opmærksomhed på mobilen i 1,7 sekunder, før de er videre.
Med mobilen lige ved hånden har forbrugerne vænnet sig til at tage beslutninger hurtigere end nogensinde, og de forventer, at brands gør det muligt for dem at læse mere eller foretage køb øjeblikkeligt.
I takt med at alting skal gå hurtigere ses også en ændring i forbrugernes købsadfærd.
Vi ser, at rejsen fra inspirationsfasen til købsfasen bliver kortere og mere direkte, hvorfor faserne fra inspiration til køb i højere grad smelter sammen.
Derudover øges forbrugernes forventninger til en øget hastighed, når den femte generation af mobilt netværk – 5G – kommer til Danmark i 2020.
Det betyder, at virksomheder i 2018 skal forberede sig på en øget hastighed, der forstærker den utålmodige forbrugers evige sult efter at få ting gjort øjeblikkeligt.
Case: Amazon
Et eksempel på en virksomhed, der allerede i dag arbejder med hastighed i værdikæden som en af virksomhedens vigtigste marketingbudskaber, er internetgiganten Amazon, der eksperimenterer med servicen Prime Air.
Ved brug af droner har Amazon leveret sine første testflyvninger i England på pakker på op til 2,3 kg, der skal kunne leveres på under 30 min på tværs af alle verdens landegrænser.
Med hurtigere leveringstid reagerer Amazon på den utålmodige forbrugers behov og imødekommer deres forventninger til øjeblikkelig service.