Vi har bragt de seks første trends fra Dentsu Aegis Networks trendstudie Pulse. Du kan se de to første trends her, nr. 3 og 4 her og nr. 5 og 6 her. Her kommer trends nr. 7 og 8.
Trend #7 I 2018 skal vi udnytte potentialet i de lokale fortællinger
I takt med at influenter er blevet mere kommercielle, oplever vi i 2018 en stigende tendens til, at forbrugerne søger mod 'almindelige mennesker', de såkaldte mikro-influenter.
En mikro-influent er kendetegnet ved at være et almindeligt menneske, men med en større følgerskare end gennemsnittet.
Samtidig er det en person, som er indflydelsesrig i sit lokalområde. Denne type influenter og word of mouth (WOM) har altid eksisteret, så hvad har ændret sig?
Med internettets ophævelse af tid og rum, muligheden for at connecte og med de sociale medier, har vi fået et forum, hvor WOM i højere grad bevæger sig rundt og kan gøres skalerbart.
Samtidig viser en global undersøgelse, at 82 procent af forbrugerne er mere tilbøjelige til at følge anbefalinger fra en mikro-influent – hvor færre vil lytte til en gennemsnitlig person.
Mikro-influenter har op til 22 flere samtaler, end den gennemsnitlige forbruger omkring produktanbefalinger hver uge, og netop derfor er de oplagte at få til at advokere for sit brand eller produkt.
For at udnytte dette potentiale er det altså vigtigt, at mikro-influenten befinder sig i dit lokalområde, og at personen imødekommer forbrugernes ønske om autentiske, naturlige og lokale oplevelser, for at kunne engagere deres netværk omkring virksomheders produkter.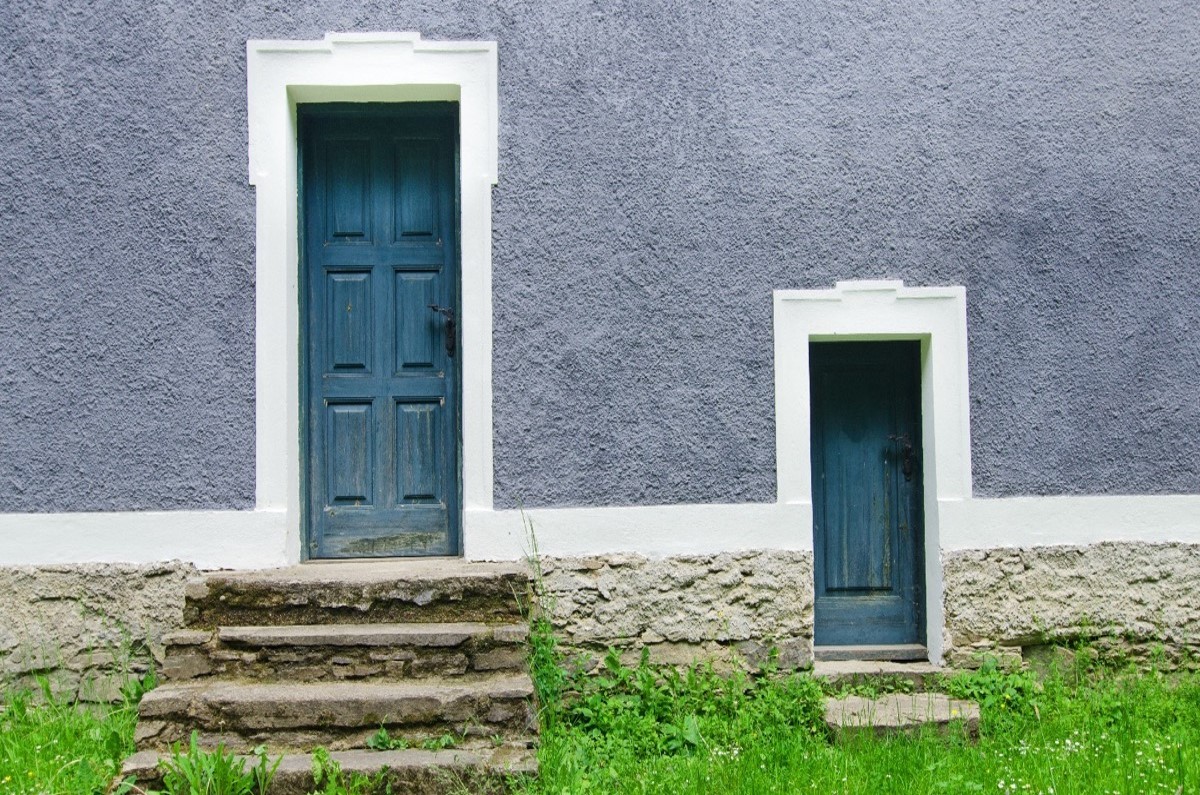 Case: Hvorfor drage mod syd, når man kan drage mod nord?
VisitNorway stod over for den udfordring, at de fleste inkarnerede motionscyklister i Danmark tog til Sydeuropa for at udforske stigninger.
Så nordmændene stillede sig selv spørgsmålet: Hvorfor drage mod syd, når man kan drage mod nord?
Til at besvare det spørgsmål, blev fem danske cykelryttere fra den hippe københavnske Rapha Cyckle Club udvalgt til at prøve kræfter med de norske fjelde.
På turen producerede rytterne 92 SoMe posts og kampagnen fik 23.000 likes og 300 kommentarer fra cykelfans i hele landet. Derudover valgte 45 cykel communities og instagrammere at reposte dele kampagnen.
Du kan se, hvad der kom ud af samarbejdet her:
Trend # 8 Vær på forkant med Z'erne
Generation Z er født med en telefon i hånden, og skelner ikke mellem deres digitale og offline liv – til gengæld er de fremtidens forbrugere.
Samtidig tapper de også ind i mikroinfluenter-konceptet og interagerer i høj grad og lader sig påvirke.
Men hvordan kommunikerer vi med Generation Z, der adskiller sig ved at have en radikal anden mediebrug og tilgang til medier, communities og indhold.
De kigger på verden med kritiske øjne, de har et effektivt 'no bullshit' filter, når det kommer til salgs-content, og de sorterer lynhurtigt det fra som ikke interesserer dem.
De forventer, at virksomheder kan levere andet end generiske reklamebudskaber og kræver værdifuldt indhold på deres præmisser.
Så tænk i annoncering på medier, der hvor de er – f.eks. Youtube – og overvej, hvordan Z'erne kan være medskabere af din kommunikation.
Case: Nå dem med partnerskaber
Musical.ly er en app, hvor muserne, som brugerne kalder sig selv, kan kreere og dele korte musikvideoer og udtrykke sig selv på en kreativ måde.
De synes det er sjovt at udfordre hinanden, da det styrker fællesskabet, og de opnår anerkendelse.
Casen er et eksempel på, hvordan Coca Cola anvender en platform, hvor de unge er til at skabe en kampagne, der tapper ind i målgruppens adfærd.
Samtidige viser casen, hvordan Coca Cola, gennem et partnerskab med Musical.ly, og ved brug af de mest indflydelsesrige muser, får Generation Z til at dele Coca Colas budskab om share a coke gennem musikken.
Fælles for begge cases er at de viser, hvordan man som virksomhed kan engagere et niche-segment ved at finde frem til indflydelsesrige personer – i lokal området eller i et community – og aktivt bruge dem i sin kampagne, til at skabe interesse omkring et produkt, en organisation eller en sag.
Hør mere om trenden i en podcastserie
I år dykker Dentsu Aegis ned i tre af tendenserne i en podcastserie. Denne her omhandler netop Mikroinfluenter. Lyt til The Guy Next Door: Micro Influencers fra Pulse18 i Podcasts.