Bureaubiz får jævnligt brancheprofiler til at røre rundt i talentmassen – det være sig kreativitet, tekst, contentog senest digital. Først Kim Jong Andersen, der fremhævede fem med ledestjerne-talent, siden Martin Schultz, der spottede personer, som – uagtet deres alder – fortsat har potentialet til opnå noget langt større inden for deres felt.
Uden at skulle lægge en trend i det kan man konstatere, at digitale profiler mere ser briefen om at udpege talenter som en samtalestarter end en egentlig kravspecifikation.
Martin Jagd Graeser er adm. direktør i – og stifter af – digitalbureauet Kvantum, der har specialiseret sig i ecommerce-løsninger og digitale marketingstrategier. Og ganske vist er ecommerce fællesnævneren for den trio, han fremhæver forneden, men talenterne er relativt etablerede, og et par af dem er spottet på kundesiden. Det er der en forklaring på:
"Uanset om det er nye kunder eller lange kundeforhold, så bør man som bureau kigge på, hvor virksomheden er henne. Hvor dygtig er virksomheden, og hvor ligger potentialet? For virksomheden skal udvikle sig i samarbejdet," siger Martin Jagd Graeser og uddyber:
"Det handler om ærgerrighed og en åbenhed over for nye problematikker. Og ikke så meget om lavthængende frugter, for det kræver ikke talent at spotte eller plukke dem."
"Vi skal også kunne lære af vores kunder"
"Vi skal også udvikle os som bureau. Og hvis vi har dygtige kunder, så kræver det, at vi også selv er dygtige. Bureauerne er typisk meget bevidste om rollen som konsulent og rådgiver, men vi skal også kunne lære af vores kunder. Vi bliver bedre af at være omgivet af talent – og ikke kun fokusere på dem, vi kan hyre til bureauet," siger Martin Jagd Graeser.
Tre talenter, der gør bureauet bedre: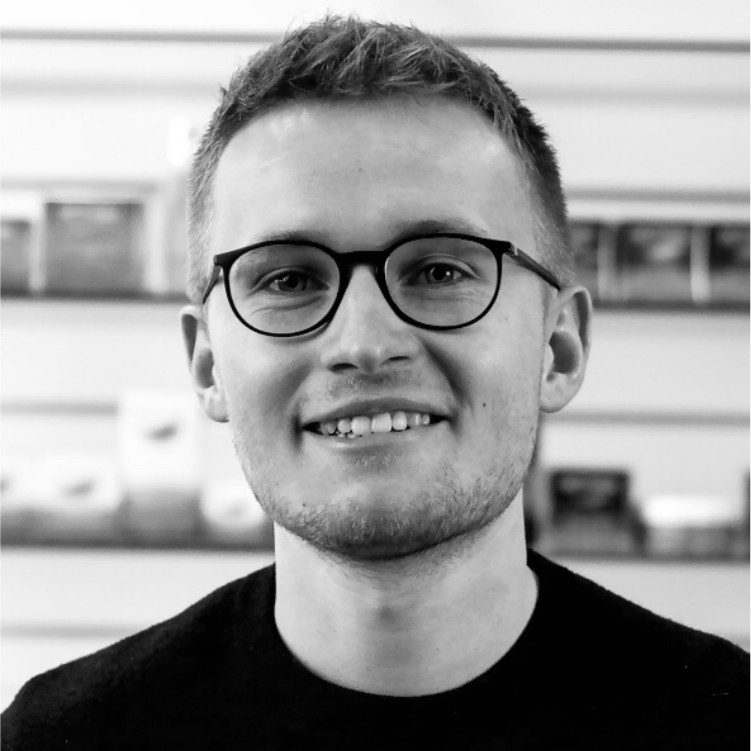 Christoffer Lind – ecommerce manager hos Bisgaard Sko
Bisgaard Sko begyndte med egne butikker, men er i dag en solid succes som både wholesale og direct to consumer. Christoffer, der kommer fra Matas-ejede Firtal, forstår at binde ecommerce-elementer som content, emails og data sammen. Og nok så vigtigt: Han evner at spejle brugernes digitale adfærd. Det er afgørende, fordi det er kunderne, der driver ecommerce. Og infrastrukturen skal tilpasses efter målgruppen og de mange markeder, Bisgaard er på.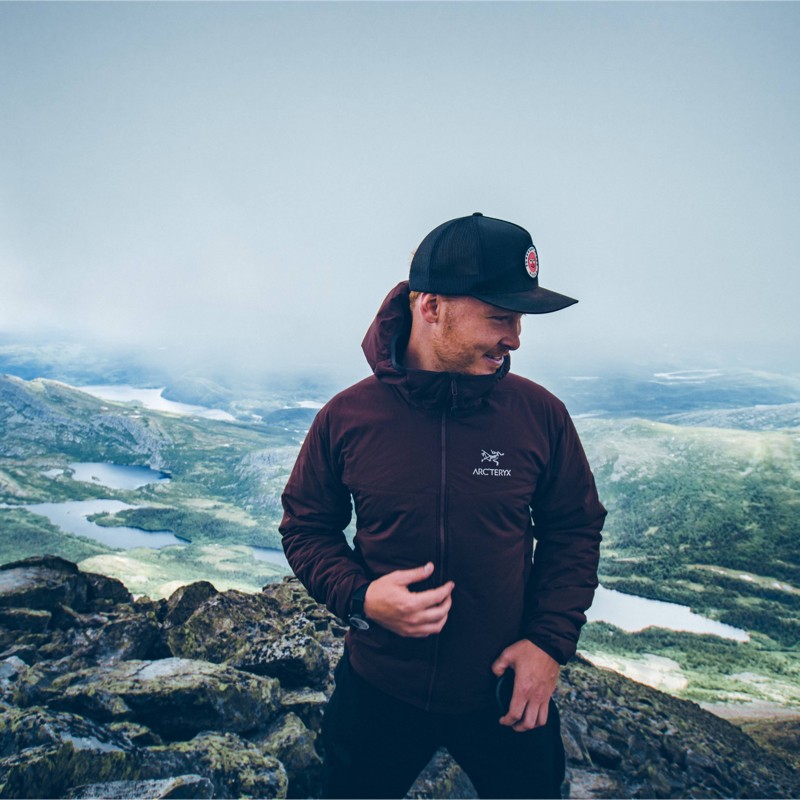 Mads Nedergaard, marketingchef og digital ansvarlig hos Eventyr Sport
Ydmyg midtjyde, der har en yderst intuitiv tilgang til ecommerce. Han er på bolden og bevidst om at flytte retail og digital i samme tempo, og så har han en stærk strategisk og kommerciel forståelse af data, og hvad og hvordan disse skal bruges. Og ikke mindst udvikle forretningen – herunder også at se på, hvordan datasættet kan bruges nede i butikken. Han stiller krav internt og til os som bureau. Det udvikler, men det kommer ikke let, for kravene er omfattende – ikke kun på de resultater, vi skal opnå, men bl.a. også på vores rekrutteringer.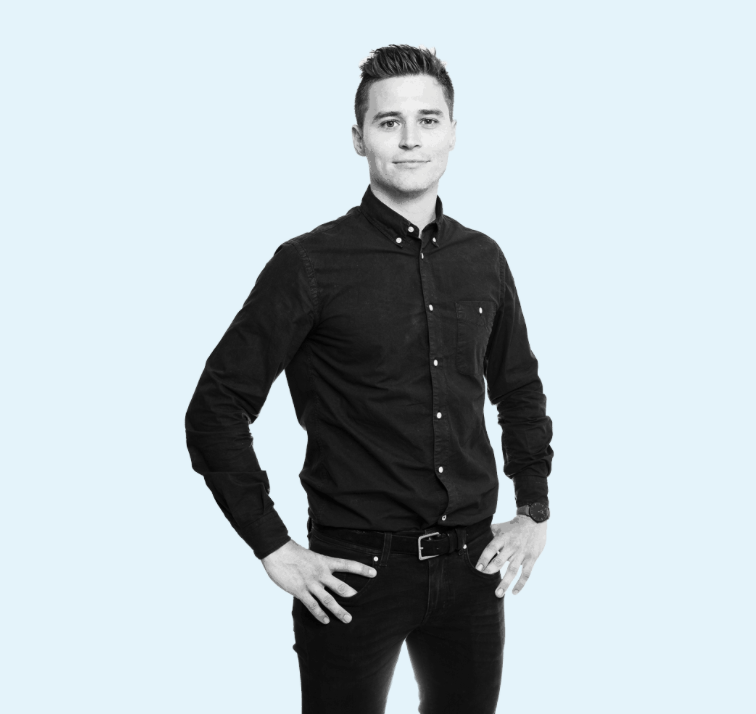 Daniel Varberg, Head of data and analytics, Kvantum
Her taler vi forretningsmæssig forståelse og kommerciel forståelse – og det er ikke altid givet, når udgangspunktet er data-metier. Han har blik for, hvad der kræves af løsninger hos en kunde, naturligvis ud fra kundens præmisser. Og hvis en given opsætning efter hans mening ikke er tilstrækkelig, så finder han som regel en løsning, som sikrer, at vigtige måle-/datapunkter, forbundet til det kommercielle mål, ikke bliver forbigået. Når jeg siger, at Daniel er et talent, der gør os bedre som bureau, så er et udtryk for en klar forventning. Han er netop tiltrådt – og kommer fra DFDS, hvor han var experience orchestration team lead.